Spout Lore
A series of comedy bits, loosely connected by dice rolls.

Join a well-meaning barbarian, a mysterious druid, and an orphaned halfling child as they try to figure out the world they're in.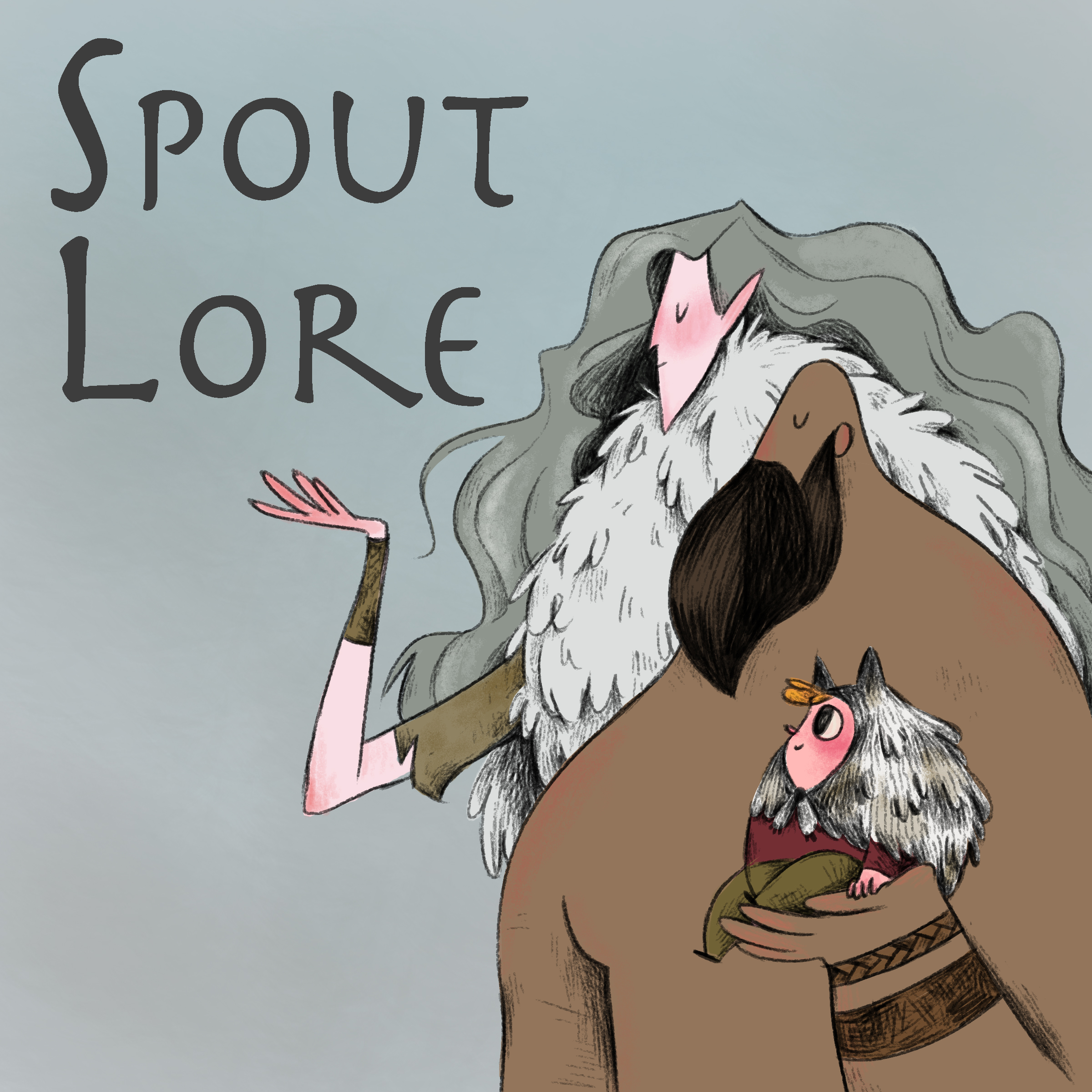 Live Shows!
This summer, some of us are coming to a Fringe Festival near YOU!
(If you live in Western Canada)
Shawn O'Hara in Field Zoology 101!
Shawn and Abdul in Fake Ghost Tours!
Mark Robertson and Paul Opps (and more) in Ratfish Comedy!
Ticket info HERE!
[Location Warning: Winnipeg, Calgary, Edmonton, Victoria, Vancouver]
Subscribe
RSS feed
Episodes